THE LAKE MANSION
One of Reno's historic landmarks, the story of the Lake Mansion and the families who lived here over its 100 years as a residence offer an inside look at the history of Reno and Northern Nevada.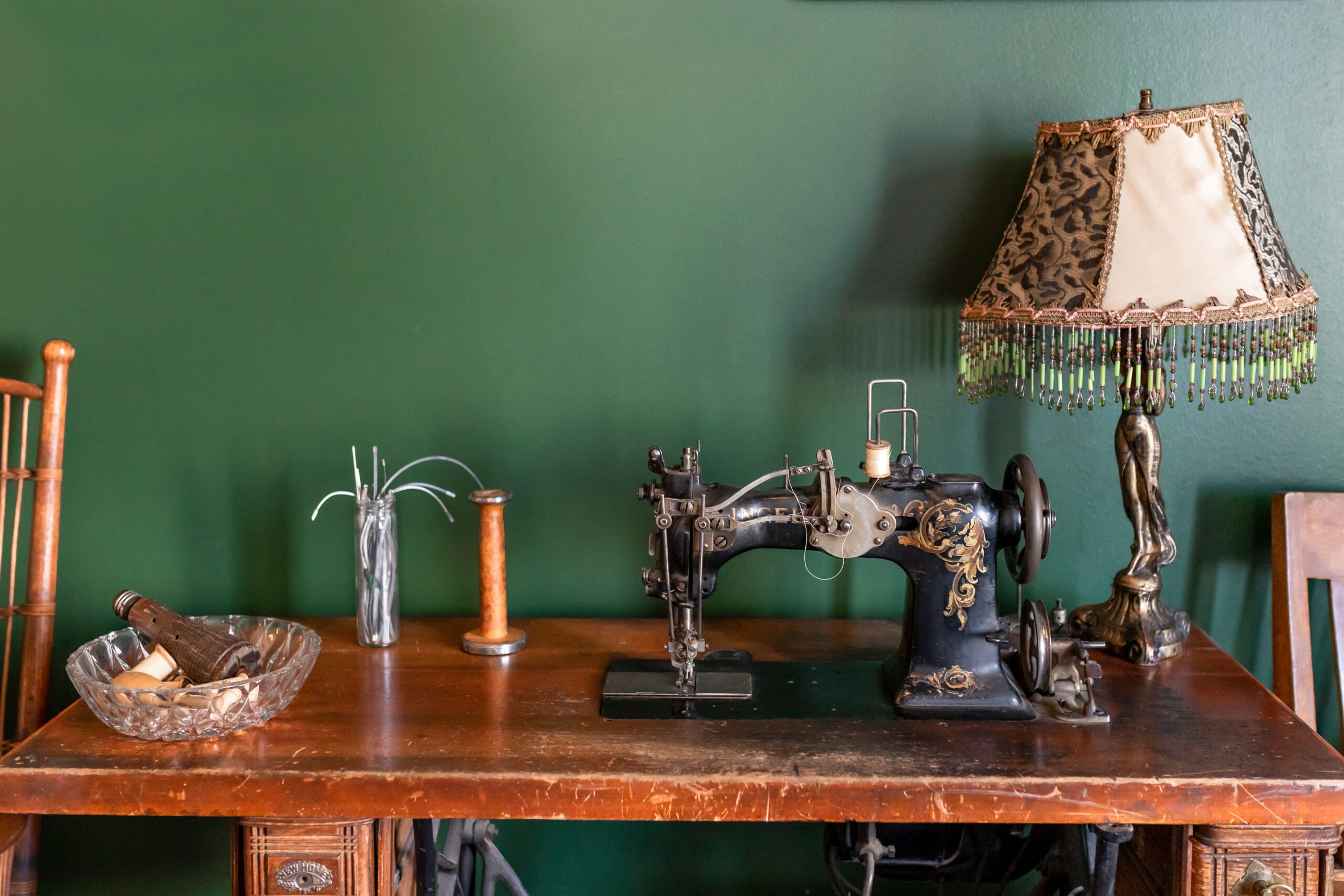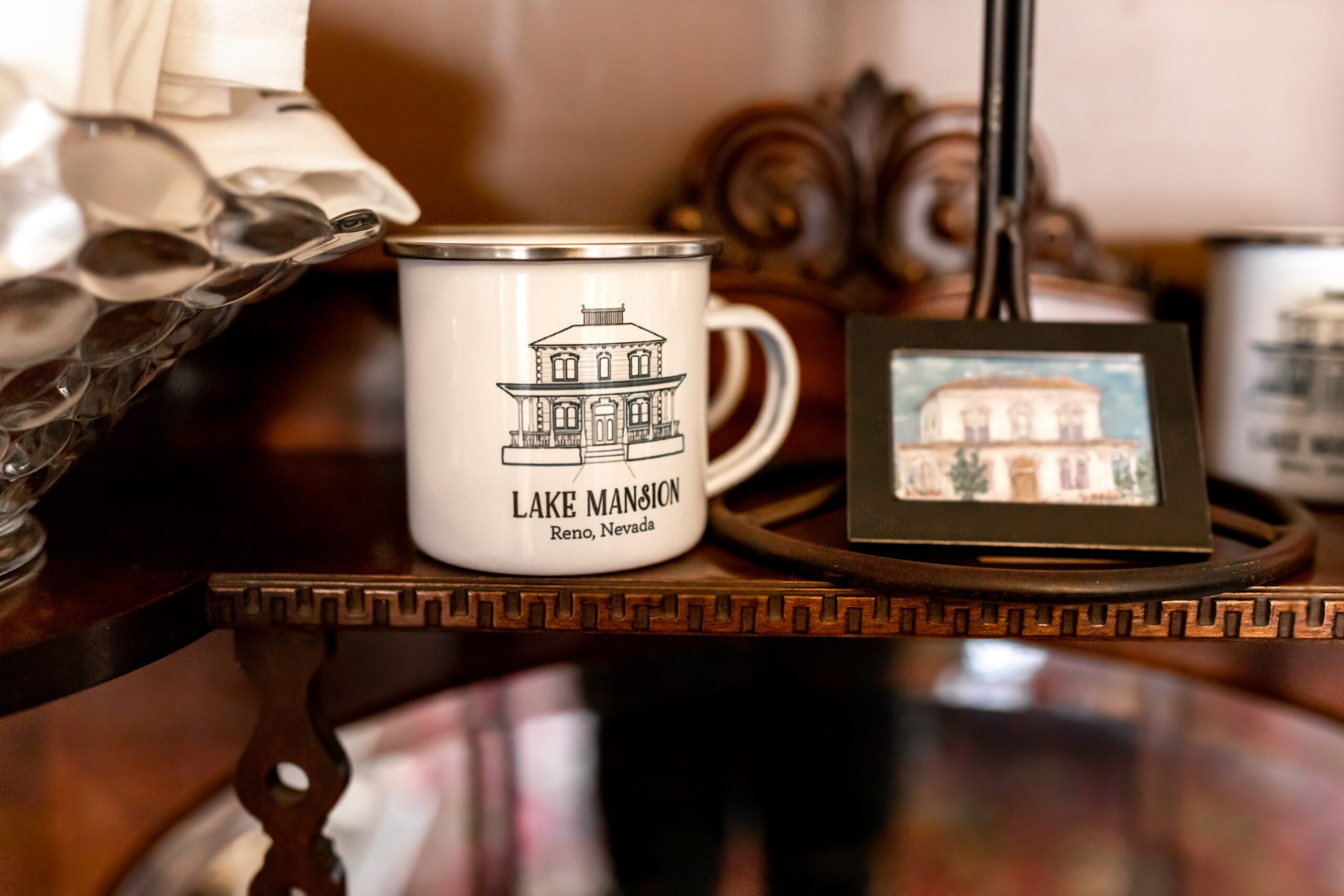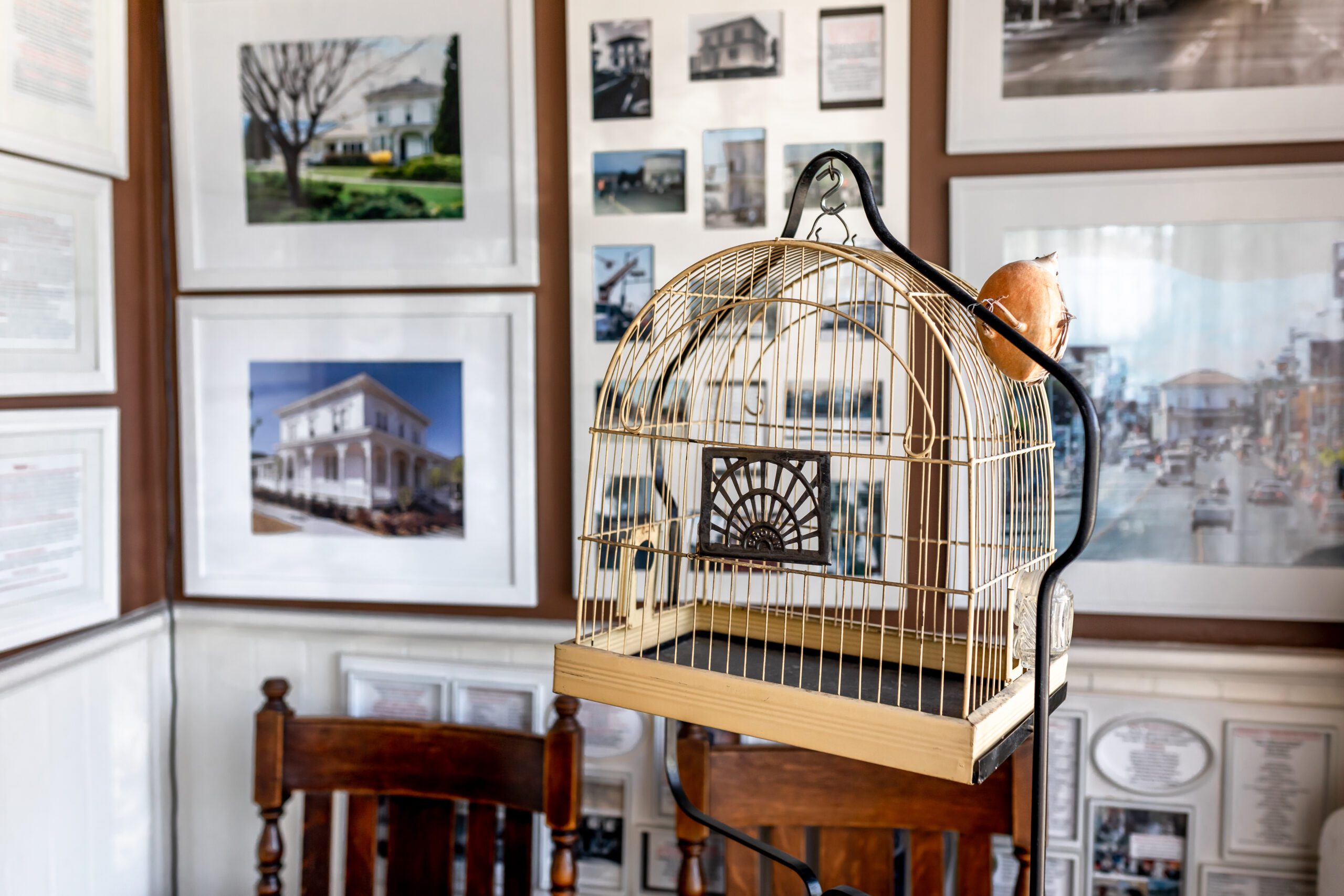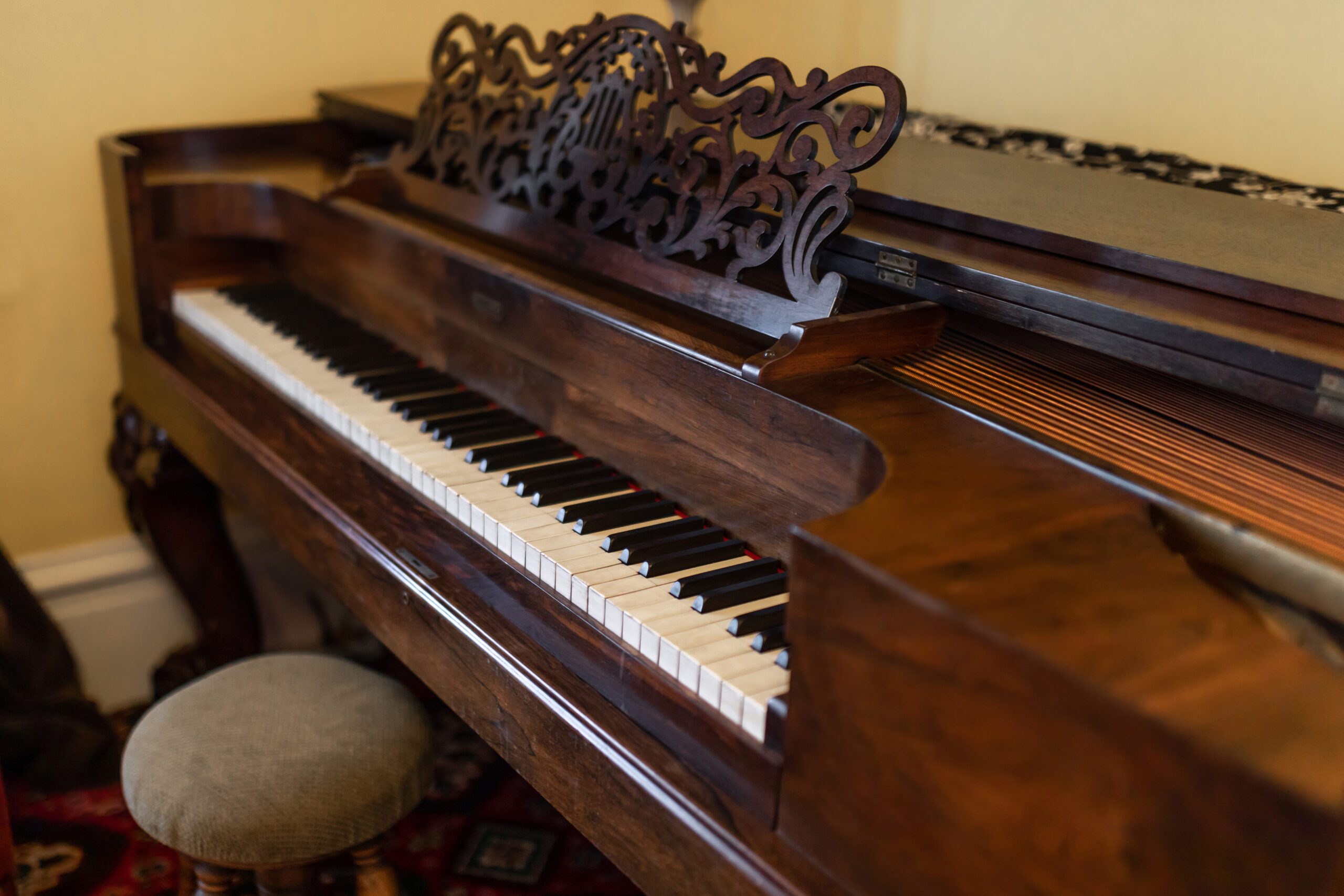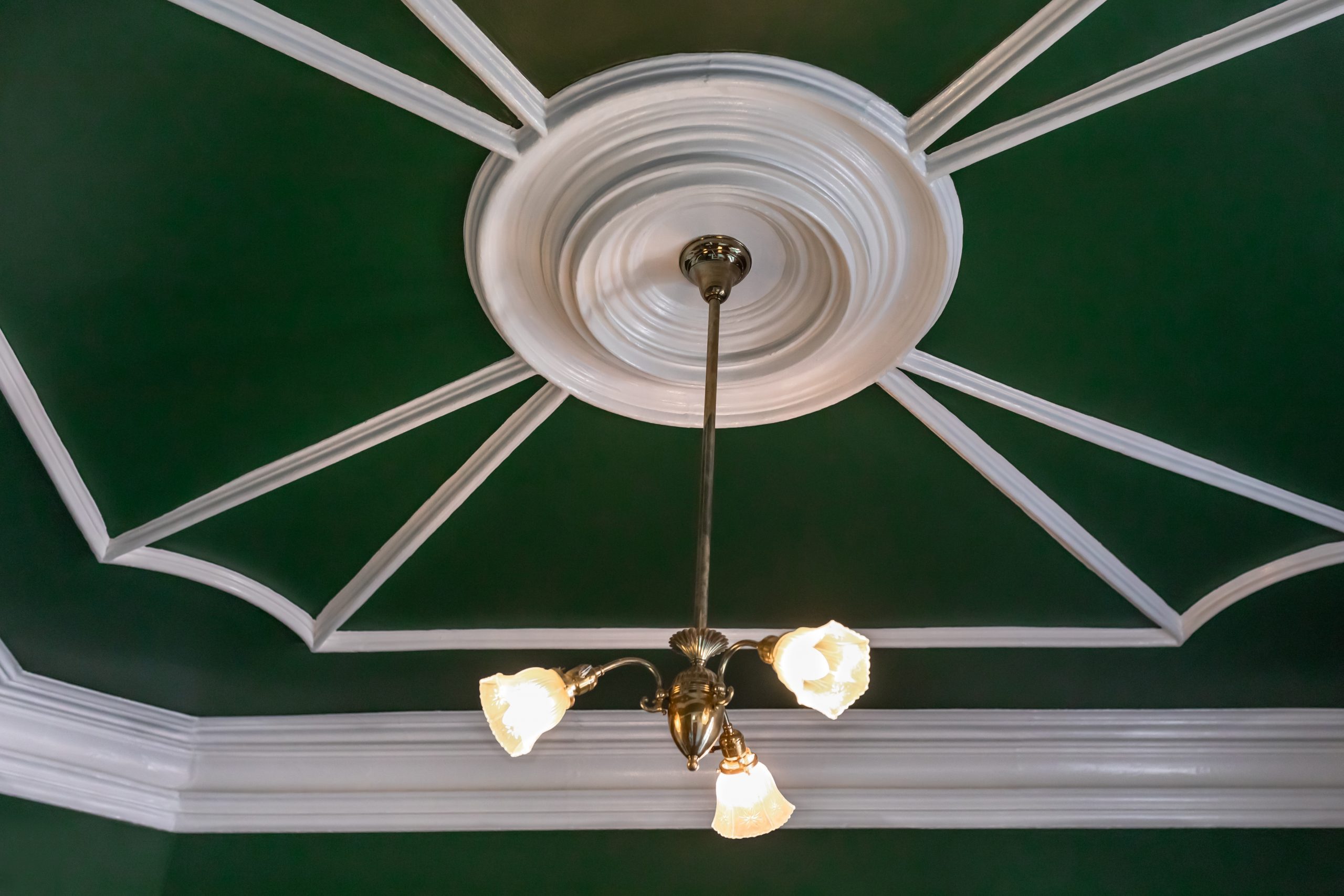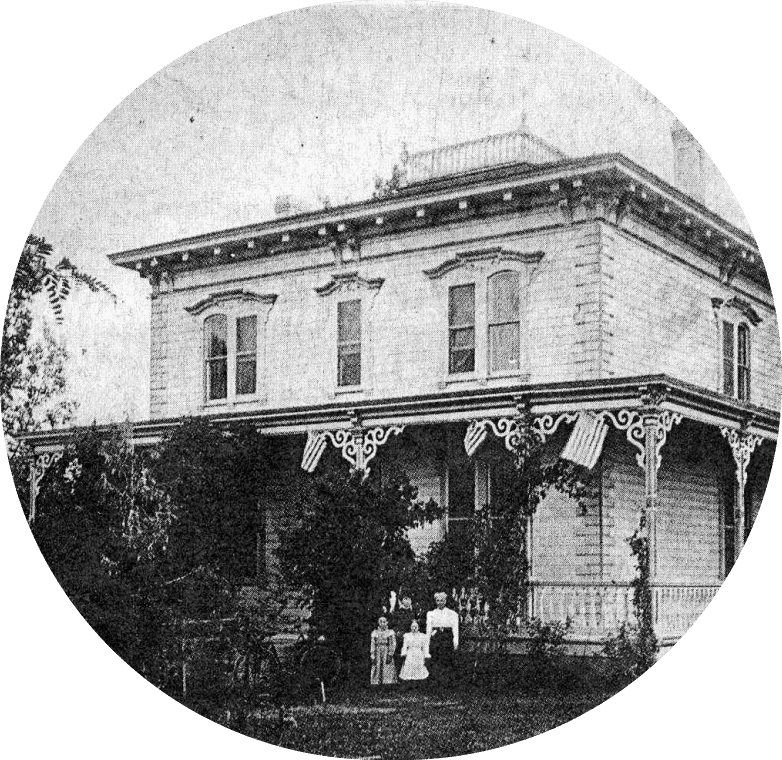 HISTORY OF LAKE MANSION
The Lake Mansion was designed by John S. Sturgeon, built by William Marsh in 1877, and purchased by Reno's founder, Myron Lake, in 1879. The Mansion originally stood at the northwest corner of California Avenue and Virginia Street. The changes in ownership and the modifications to the property ,over time, reflect the changes in Reno as well. In 1971 the Mansion was moved 3 miles south to what is now the Reno-Sparks Convention Center. It was moved, again,in 2004, 3 miles north to its current location at Arlington Avenue and Court Street
The Lake Mansion is an ornate example of Italianate architecture with a gently sloping roof, deep overhanging eaves, a widow's walk, and recessed doorways. The structure was originally 2,376 square feet and rested on a stone foundation with two sets of granite steps, cut by a local stone cutter, leading up to the veranda and outside doors.
virtual tour
The Lake Mansion Virtual Tour was made possible by a generous grant from the Historic Reno Preservation Society (HRPS). Our thanks to HRPS and to Sharon Honig-Bear who is the knowledgeable guide for this virtual tour.